your favourite whip/car/brum/ecc here
hmmmm

picture of my whip or picture of my favorite whip which i do not own?
im gonna go with the second one - this is probably my favorite car :o
idk why, but i just love s14s (kouki).
i feel like my s14 would look somewhat like this one: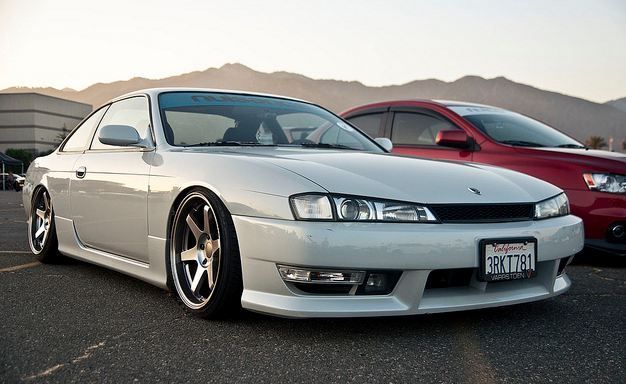 i knew it would be something like that

xd

Stilo before the restoration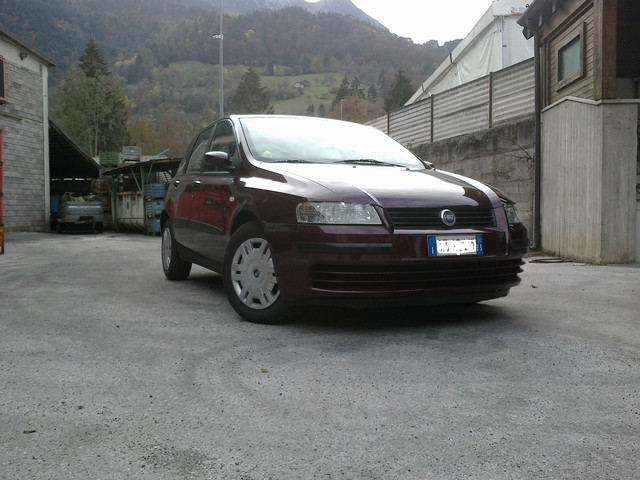 now restoration is over but have to finish some things and clean it up when it gets warmer
aight if we talking about fav whips, gotta be the CLK GTR. It just looks timeless, definitely race ready and is elegant at the same time.

well better than a jdm but dont get why they put the sedan face on a car like this kinda ok ish
Ah yes the CLK GTR, one of the best racecars airplanes
that should be the @Madp planecar lol
nice! i like that series alot @F4U
Thanks dude yours is clean too. I've actually done a lot of cosmetics since that picture. I'm trying to upload all of them but the files are apparently too big lol
tnx
there is a size limit so you would have to use external hosting
then share the link @F4U
"Your free trial of downforce has ended"