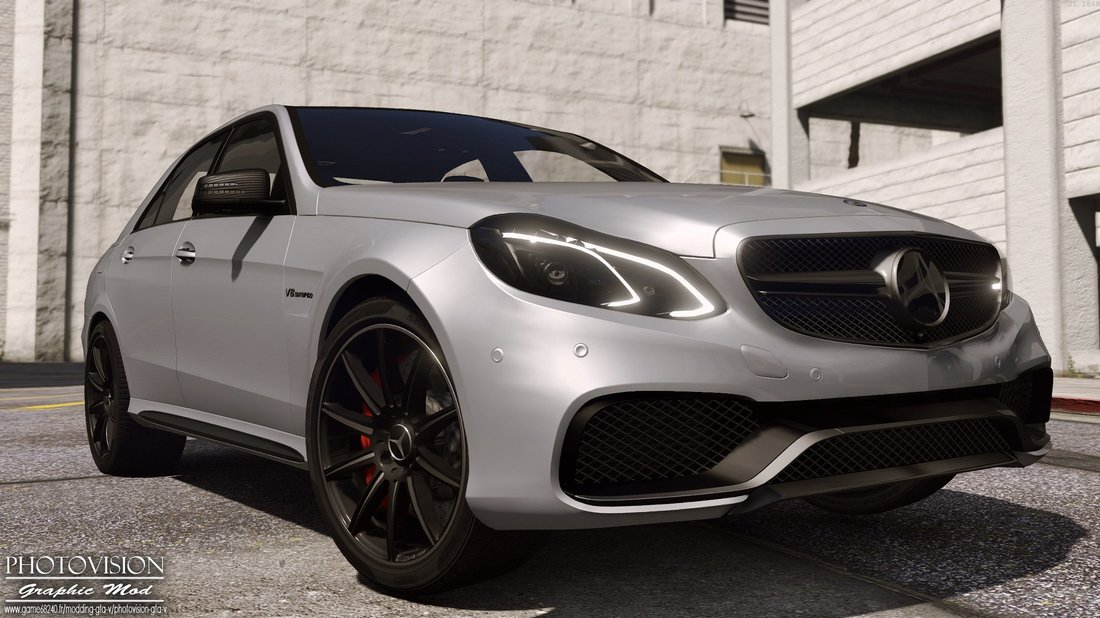 2013 Mercedes-Benz E63 AMG
-High quality render of the 2013 Mercedes-Benz E63 - AMG
-Download link: https://yca-mods.weebly.com/mercedes-benz.html
This is a cool Mercedes convertible would be amazing if was added thanks.
S63 CABRIOLET
Hello i was playing fivem and wandering if there was any Morgan cars that you could add for example the Morgan 3 wheeler and the Morgan aero if you could please.
I don't use forums usually but I wanted to request a car and I really would like to see it uploaded.
Mercedes AMG GT 63S
I believe a bunch of these have been added, and the thread has been flooded a lil with other requests, so i'll close this off now.